"Every creative is different and I think there aren't any universal rules that..."
– – Wesley Verhoeve, Founder of Family Records and GNTLMN.com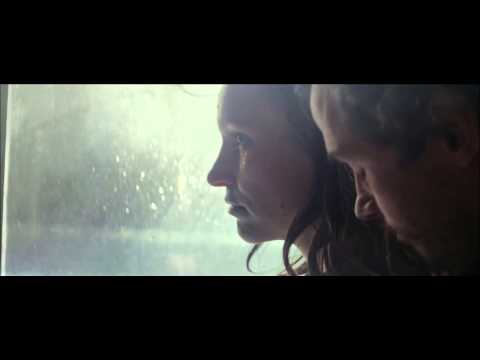 "Good design is often invisible, but it can contribute to reshaping the way our..."
– John Maeda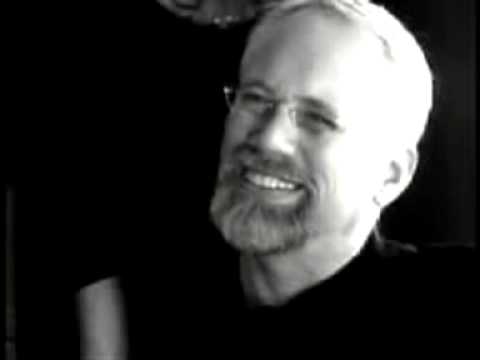 1 tag
"Be curious. Read widely. Try new things. What people call intelligence just..."
– Aaron Swartz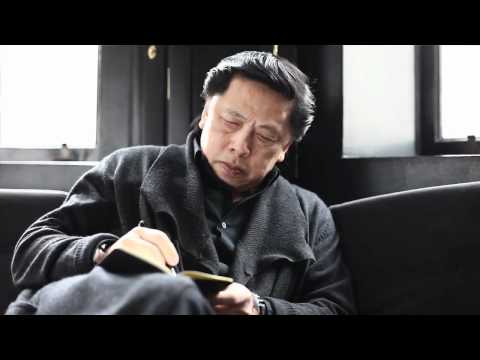 "Success is not counted by how high you have climbed but by how many people you..."
– Wil Rose
5 tags
3 tags
2 tags
4 tags
12 tags